Coronavirus – what we are doing for clients
---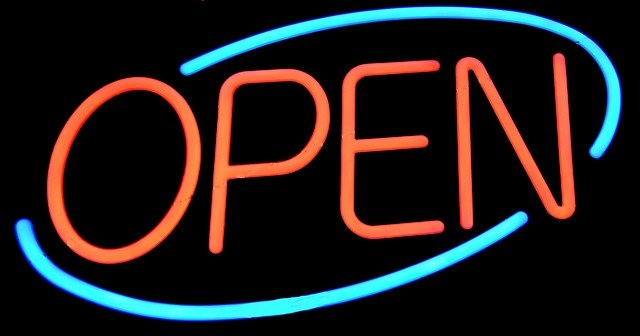 It's not the time to delay getting legal advice.
---
Coronavirus (covid-19) is disrupting daily life. Law firms, just like other businesses are having to change in response. There is no 'business as usual' anymore but closing businesses is not the answer. Here's what we're doing to protect our elderly and vulnerable clients.
Every business is having to take steps to avoid the possible risks of spreading the coronavirus. Businesses that provide services to older people and people with long-term health problems have a special responsibility. We're making sure we do all we can to protect our clients but closing our services down is not good for our clients. The pandemic is absolutely a reason for older people and their families to get professional legal advice but more of that in a moment…
Our coronavirus measures
First, this is how we're responding to the coronavirus outbreak:
All non-essential face-to-face meetings postponed
No hugs, handshakes or elbow-bumps!
Contact by email, telephone and Skype
Updates on social media
BE My Own Lawyer is our online self-help solution
If we're going to learn one thing from this pandemic it's that long-term and emergency planning is essential for us all. It's not just that everyone should have a Will and make Lasting Powers of Attorney. It's so much more than that. The coronavirus crisis is already creating legal and financial issues for individuals.
Sarah's coronavirus problems
Let's take the example of Sarah. She is in one of the at-risk groups due to her underlying health problems. Her elderly mother lives alone and has early-stage dementia. Sarah needs to make sure her mother can receive appropriate care support. Sarah might need to self-isolate.
There are various issues Sarah might have to cope with both for herself and her mother. Everything from arranging delivery of food and household supplies to sorting out respite care for her mother. She needs to know who she should contact, what legal authority she needs, what financial criteria might apply and who could take over from her if she falls ill. All these issues need planning and professional advice.
Now is not the time to be holding back on contacting specialists lawyers for advice. Just do it in a way that is safe and responsible. That way we'll all get through this together.
---