Learn the hidden dangers of jointly owned property
---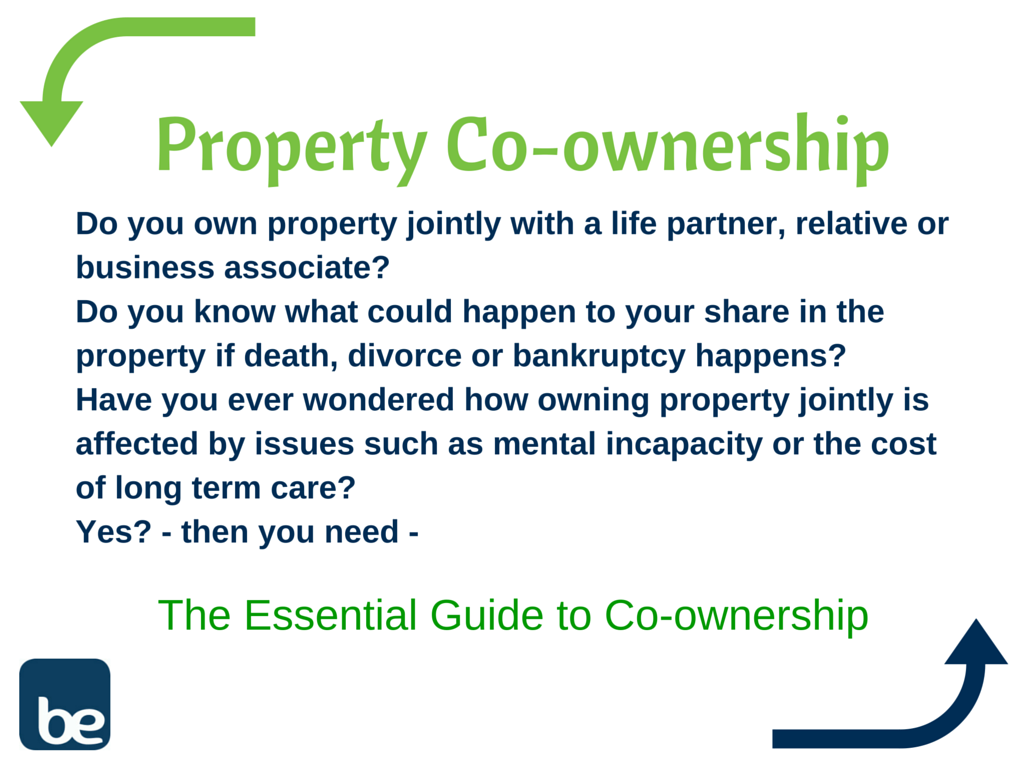 The essential Guide to Co-ownership
Our four part Guide to Co-ownership explains in easy to understand, bite-size sections how the laws relating to jointly owned property apply.
Death, divorce, mental incapacity, care fees – we reveal the hidden traps for co-owners and suggest possible solutions.
Find out how you can use the co-ownership rules to protect your rights and manage the responsibilities of owning property jointly.
Get Part One now – start learning about co-ownership – free
---