Trustee Duties: What are the duties of trustees?
---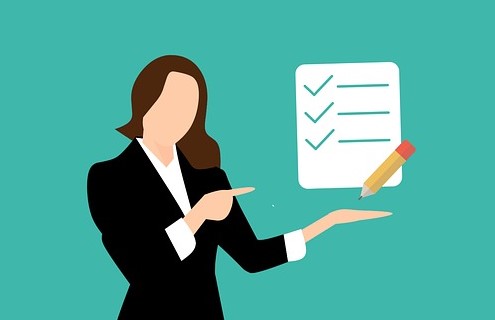 The duties of trustees are very specific
---
The first thing to do when you agree to act as a trustee is to check what are the duties of trustees.
Each trust is different. Trusts are set up in a whole range of situations, for many different reasons. However, there are certain principles that underpin every trust and there are obligations every trustee has. It's essential to know how to comply with all the duties of trustees.
Confusion over the duties of trustees can lead to disputes
Arguments between beneficiaries and trustees often arise if there is confusion about the trustees' role. Where there is confusion, disagreement can soon follow. These are some points to bear in mind: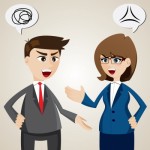 Trustees are personally responsible
Trustees have a duty of confidentiality
Trustees must act in the best interests of all the beneficiaries
Trustees must act with honesty and integrity
Do you want to avoid liability?
Of course, you do! You've taken on a difficult and time-consuming role. The last thing you want is to be criticised or even worse, find yourself being sued by the beneficiaries.
Here are some suggestions about how to carry out the duties of trustees:
First step – best interests duty
The first and most important step for any trustee is to recognise the primary duty, which is to act in the best interests of the beneficiaries. Once you are clear about that duty you will be clearer about how to carry out your role. Any decision or action you take as a trustee must involve considering whether it is going to be in the best interests of the beneficiaries.
Don't forget to document trustee decisions
Write down your reasons for your decisions; you might have to justify your decisions years later. Explain the basis you used to reach your decision and why you think that decision is in the beneficiaries' best interests. Many decisions about managing a trust must be made in a document called a Trustees' Resolution. Even if you are the person who set up the trust (known as the 'Settlor') you still need to do this if you are also a trustee of the trust.
Trust disputes are on the rise
The number of legal disputes about trusts is increasing. If you can demonstrate that you understand your duties and have acted in accordance with them it is far less likely that a dispute will arise. If a disagreement should emerge you will be in a much better position to defend yourself if you have evidence that you actively considered the beneficiaries' best interests before making the decision.
Get some training on trustees' duties
It's not a good idea as a trustee to try and fly by the seat of your pants. Unless you're a professional trustee, no-one expects you to know everything, at first. But trustees do have a duty to find out about their role. The best way is to get training and information about the obligations and responsibilities of being a trustee. The Trustee Act 2000 imposes a duty of care on trustees to exercise "such care and skill as is reasonable in the circumstances..".
If you don't check to make sure you understand about trustee duties and the limits of your authority, you could be putting yourself at risk financially. You could be sued for breach of trust. You could even face prosecution. Take the time to find out about your role and what it entails.
---
More information about trusts and trustees:
---
TRAINING FOR TRUSTEES
At Barker Evans Private Client Law we provide training and support for trustees. Improve your knowledge through our on-line courses, one-to-one consultations and group seminars. Request more details below