About
Barker Evans
Hello, welcome to Barker Evans Private Client Law, a specialist law firm offering expertise in age and disability-related issues.
The aim is simple – to make it easy for you to get the help you need in a way that's comfortable, affordable and really supportive.
Got a problem? - find out if we can help
Join BE My Own Lawyer for information and support
Online
Support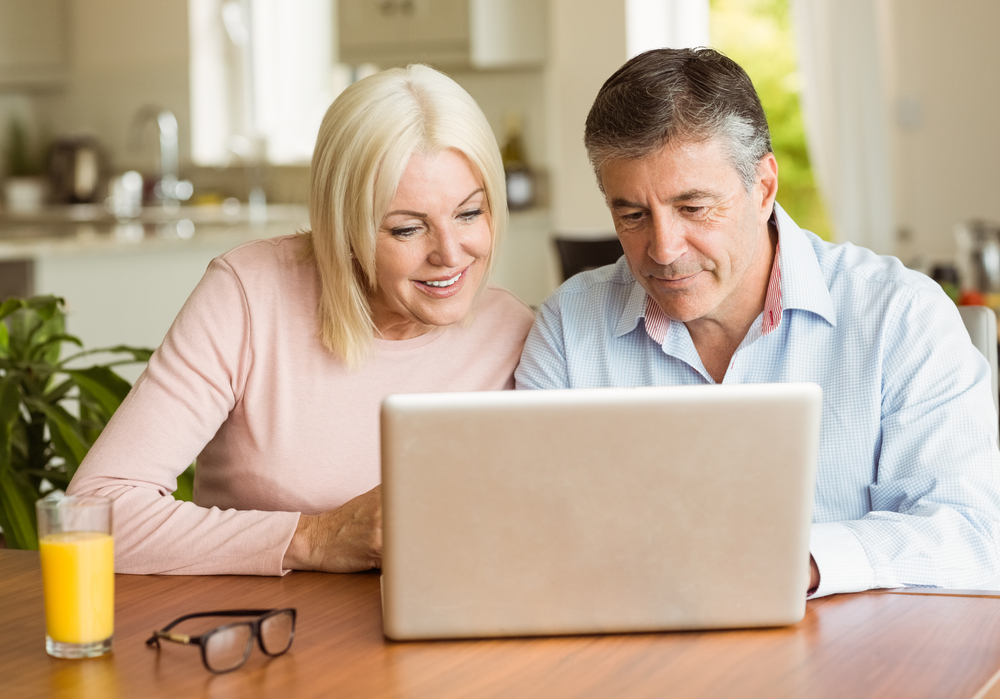 Need help?
Need it fast?
BE My Own Lawyer is our online resource hub offering information, documents and support 24/7. Join our members in an exclusive community for issues about mental capacity, inheritance and trusts – helping you care.
Find out more
Worried about property ownership and social care?
Want to know your options?
Latest
case studies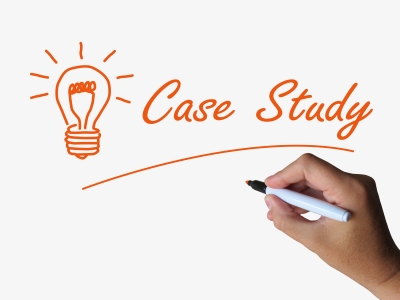 Means-testing and the Right-to-Buy Problem: Mrs J's family consulted us after she had been living in residential care for several […]
Read More...
More
case studies
Read All
Latest
blog posts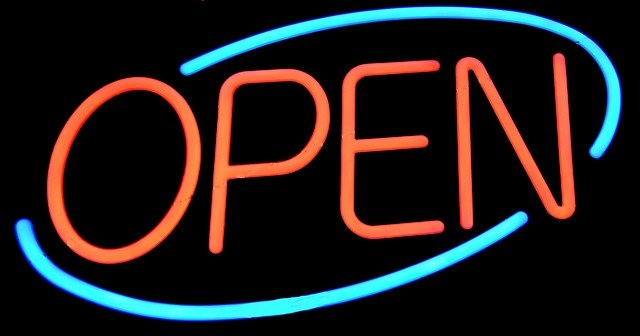 It's not the time to delay getting legal advice. Coronavirus (covid-19) is disrupting daily life. Law firms, just like other […]
Read More...
More
blog posts
New Intestacy Rules for Spouses
Deprivation of Liberty and the Mental Capacity (Amendment) Act 2019
Read All