About
Barker Evans
Hello, my name's Rosamund Evans and I want to tell you about my law practice Barker Evans Private Client Law. I run a niche law firm offering expertise in age and disability related issues.
When I started my law firm in 2008 I knew I wanted to make it as easy as I could for my clients to get the help they need at a price they can afford; in a way that's comfortable and really supportive.
Free Guide - 10 things you need to know about inheritance tax
Available when you sign up for our newsletter!
Online
Will Maker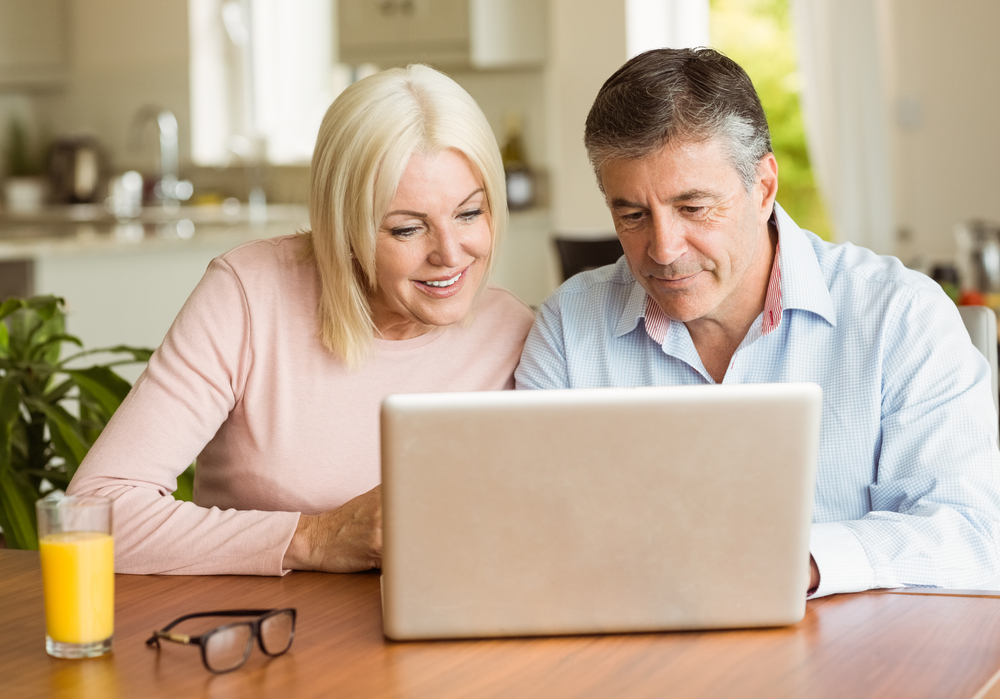 Need a will?
Need it fast?
You can make a will in minutes with our easy, affordable online will service. A series of simple questions guide you step by step through the process, automatically selecting specially prepared clauses appropriate to your wishes.
Create a professionally written will online in a few minutes.
Try now
BE My Own Lawyer is our exclusive members-only information and support service for executors, trustees and attorneys.
Latest
case studies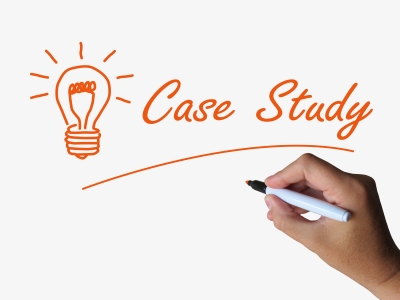 Means-testing and the Right-to-Buy Problem: Mrs J's family consulted us after she had been living in residential care for several […]
Read More...
More
case studies
Read All
Latest
blog posts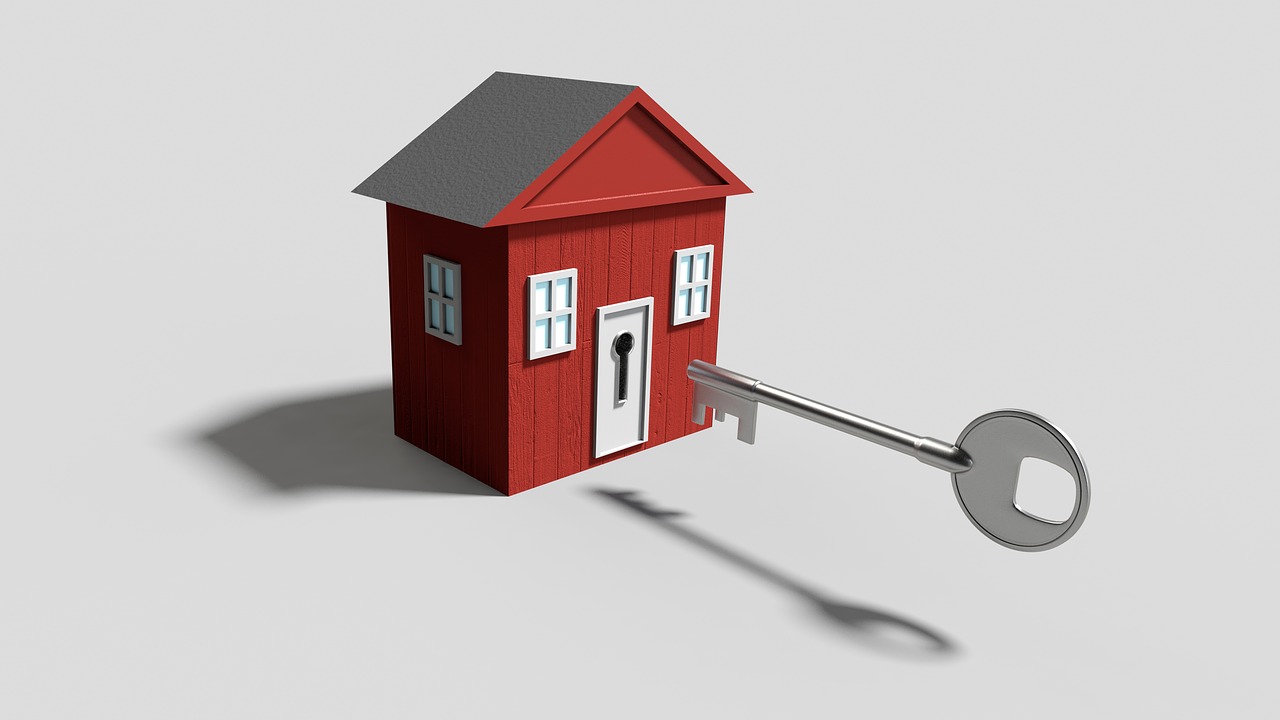 Do executors have the power to rent out property of a deceased owner? Sometimes executors want to rent out […]
Read More...
More
blog posts
Consent to Medical Treatment Not Valid if Risks are Hidden
3 Reasons You Won't Get NHS Continuing Healthcare
Read All