Civil Partnerships and Inheritance
---
Inheritance rules for civil partnerships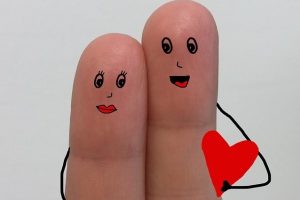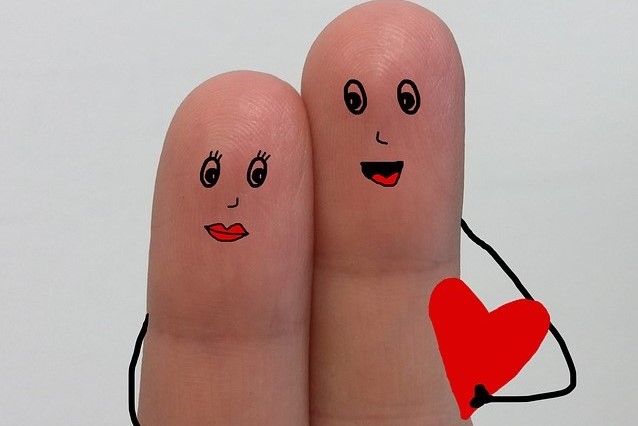 Civil Partnerships are available to all couples. Opposite-sex couples have the legal right to choose to have civil partnerships as an alternative to marriage.
The UK Government decided to extend civil partnerships following a decision in the Supreme Court in 2018. The Supreme Court agreed that the law was discriminatory because it allowed only same-sex couples the right to form civil partnerships. Since 31st December 2019 opposite-sex couples have been able to enter into civil partnerships.
Civil Partnerships were introduced in 2004 in the days before marriage for same-sex couples was legalised. Civil partnerships give couples legal rights equal to those enjoyed by married couples.
This is a good opportunity to remind ourselves of the inheritance rules for civil partnerships, marriage and cohabiting couples.
Civil Partnerships and Inheritance
One of the biggest incentives for couples to enter into a civil partnership is to secure inheritance rights. Cohabiting couples are severely disadvantaged by the present inheritance rules; here's why.
Couples who live together without marrying can't inherit each other's assets under statutory law. This means on death the surviving partner receives nothing under the intestacy rules. In contrast, married couples and civil partners are entitled to receive their deceased spouse's or civil partner's assets under the intestacy rules.
Taxation rules on death are also more favourable for civil partners and married couples. Spouses and civil partners are not charged inheritance tax on assets passing between them. It's also possible to transfer any unused inheritance tax nil rate band and residential nil rate band allowances from a deceased spouse or civil partner. None of those inheritance tax benefits are available to unmarried couples.
Married couples and civil partners can also inherit their spouse/civil partner's ISA investments and they benefit from defined benefit pension death benefits. The law doesn't extend these rights to unmarried couples who live together.
Civil partnership v marriage
Marriage or civil partnership which is better? It all boils down to personal choice. Here's what civil partnerships involve.
Parties to a civil partnership:
Must be over 16 years
Not already in a marriage or civil partnership
Not within a prohibited by family connection
Must comply with pre-registration procedures
Civil partnerships are less complicated to arrange:
No religious service
Registration by a civil partnership registrar
In the presence of 2 witnesses
Will opposite-sex civil partnerships take off?
It will be interesting to see over the coming decades how many couples take up the opportunity to have civil partnerships. Recent surveys indicate an increase in the numbers of people under 30 who identify as 'non-religious'. Awareness of the draw-backs of cohabiting outside a formal arrangement is also increasing. So who knows, perhaps the concept of civil partnership will catch-on for mixed-sex couples as a practical alternative to marriage.
If on the other hand, you don't want either marriage or civil partnership it's vital to consider making a Will and check your pension arrangements as soon as you can.
---
What are your thoughts on inheritance rights for unmarried couples?