Free Documents
---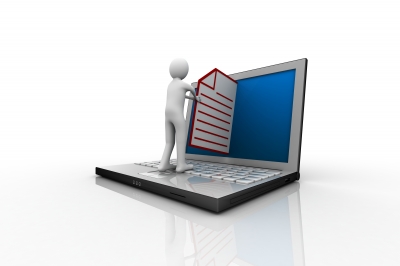 ---
Free documents to Download
FREE DOCUMENTS
Here are some of the free documents and other resources available from this site. There are templates, information guides, FAQs and links to other resources, many of these are available FREE to download.
Just follow the links below to get started…
---
Tips and How-to Guides
We believe in sharing our expertise and one of the ways we do that is through our top tips and how-to guides. These are bite-size pieces of information and comment drawing on our experience of over 30 years working in the law. We aim at getting to the nub of the issue straight away and that's what these documents do.
10 Tips on Applying for Care Funding
Every year thousands of people apply for funding to pay for their care and they often find it a difficult process. Our short guide explains how to approach the financial and health assessment processes and gives some tips that might help you succeed. Download
Lasting Powers of Attorney – Quick Guide
If you're not sure whether you should bother to make Lasting Powers of Attorney this quick guide could help. Of course, there's a lot more information on this site about Lasting Powers of Attorney but this short introduction is a good place to start. Download
10 Things You Need to Know About Inheritance Tax
There's so much to know about Inheritance Tax. There are also many people who still have the belief it couldn't apply to them. This fact sheet pulls together our top 10 of things to know about the tax. It's worth a read even if you think Inheritance Tax only affects the very rich… Download