New guidance on searching the Public Guardian Register
---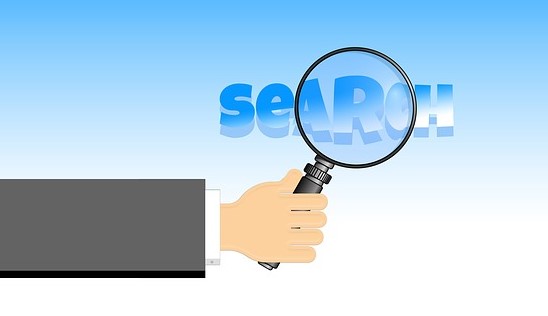 ---
The Office of the Public Guardian confirms the rules on access to its register
The Public Guardian register is open to the public and anyone can search for details about Lasting and Enduring Powers of Attorney. The Office of the Public Guardian (OPG) has published new guidance about searching the register.
It's free to search the register and the form to use is OPG 100 available from the Gov.UK website. The form has been updated to allow additional information to be requested. There are in fact 3 registers: one for Lasting Powers of Attorney, one for Enduring Powers of Attorney and another for Deputyship court orders. It's important to specify which register you want to search otherwise your request will be rejected. You will also need to know the name, date of birth and address of the person whose details you want the Public Guardian to disclose.
Requesting additional information from the Public Guardian
The Public Guardian may also have details on record that do not appear on the registers. This could be information that has come to the attention of the Office of the Public Guardian whilst an investigation has been undertaken. The new guidance published by the Office of the Public Guardian states that it will consider requests for additional information on a 'case-by-case basis'. Information will only be disclosed where it is reasonable and justifiable to do so or where there's a legal basis for the disclosure.
Why request additional information?
If you're just on a fishing exercise or want additional information just because you're curious, you may be disappointed. The likelihood is the Office of the Public Guardian is not going to release it to you. But if you have a genuine basis for concern you may be able to persuade the Public Guardian you have reasonable and justifiable grounds for making a request.
Where there are safeguarding issues the OPG will share information with other public bodies and government agencies. If you don't have enough evidence to persuade the OPG to release the additional information to you try speaking to a relevant organisation or individual such as the Donor's GP or local authority safeguarding team.
You can also report any concerns you have that an attorney or deputy is not acting in the best interests of a vulnerable person to the Office of the Public Guardian Safeguarding Unit. They have powers to investigate and they can refer the case to other agencies if it's appropriate.
---
Published 27.04.2019