Members' Home
---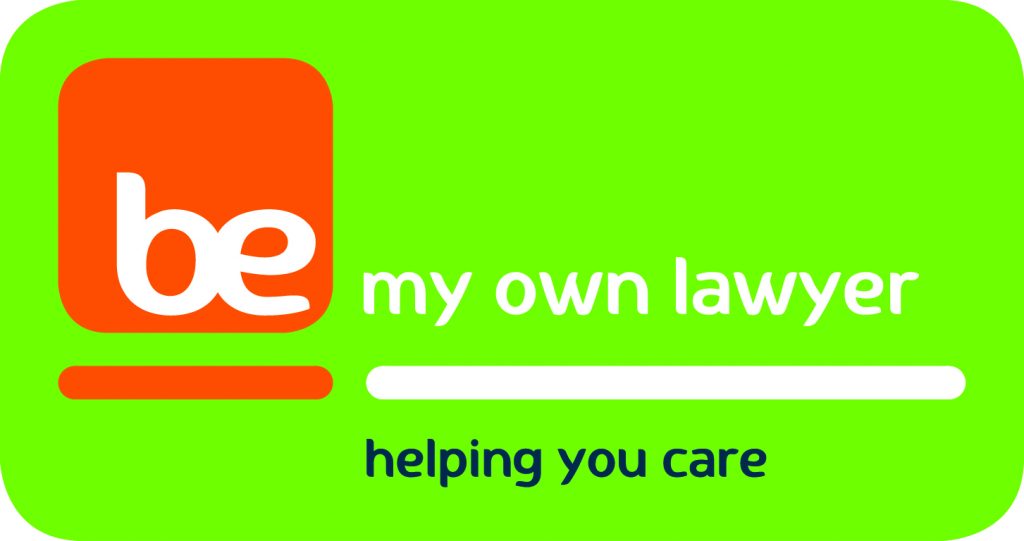 ---
Welcome to the BE My Own Lawyer Home Page
We're currently upgrading some features of the members' area of the site. Please bear with us while we work to improve your membership experience.
---
This is the central hub where members can find links to the main areas of the BE My Own Lawyer section of our site.
There are five main areas. Click on the boxes below to access the resources in that section. The E-Learning area is currently under construction. This is where we will shortly have a growing number of tutorials, infographics and other e-learning tools.
The How-to Guides are a set of easy to follow guides offering practical guidance on specific issues.
The Templates section is our library of document and letter templates. We are adding to this section and updates about new document templates are covered in our members' newsletters. Some of our templates are accessed through specific products or membership levels.
Toolkits is a new section of BE My Own Lawyer. This is where we are making stand-alone toolkits available. You can find details about our latest Joint Tenants Toolkit which is about to launch. It is a DIY kit for co-owners of property who want to change their joint ownership to tenants in common. More toolkits are on the way.
The Tips section is where you can find links to all our 'tips' articles.
---