Six things to do before sharing your home
---
Are you thinking of sharing your home with a relative?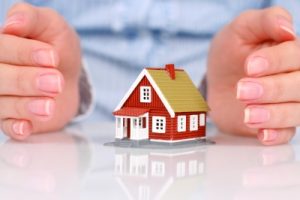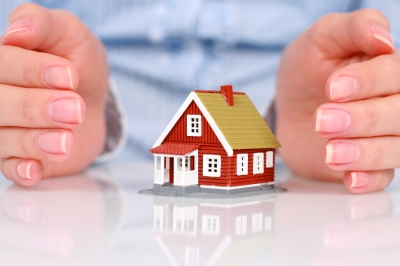 If you're considering sharing your home with relatives you're not alone. It has become more common during the last decade for extended families to live together. A shortage of affordable housing is one reason for families sharing a home together; another is the need to care for an elderly or disabled relative
Office for National Statistics figures  show that the fastest growing household type is households containing two or more families. The percentage of shared households increased by 39% from 206,000 households in 2003 to 286,000 households in 2013. The growth has been steady and looks set to continue to rise.(ONS website)
Sharing your home might start as a temporary solution, but, if the arrangement becomes long-term it could lead to some difficult situations. There are legal, financial and tax issues to consider. Here are some steps you should consider before welcoming relatives or friends over the threshold to live with you.
6 things to do before sharing your home
1. Get an agreement drawn up – if things turn sour or you die it could be difficult for you or your executors to get the other person to leave;
2. Make an inventory – document what are your possessions and what are theirs;
3. Make sure your Will is up to date and take advice on the inheritance implications of sharing the property;
4. Don't forget that an adult child (or dependant relative) living in your home could bring a claim for financial provision from your estate if you die while they are living with you;
5. A poor credit rating of a someone living with you could affect you – ask  them for disclosure or do a credit search;
6. Take professional advice before you let them move in. Asking for advice afterwards may be too late.
Your home is one of the most valuable assets you own so it's worth protecting – even from your own relations.
---
More articles about property ownership
Buying property for an adult child 
---
Keep up to date with news on the Barkerblog
Get posts direct to your inbox here